Person: Theatre is stupid
Me:
Person:
Me:
Police: So can you tell me what happened?
Me: He ran into my knife.
Me: He ran into my knife ten times.
Ensemble behind you: HE HAD IT COMIN'!
viva-la-xyloto: THE CONFRONTATION BUB Yes.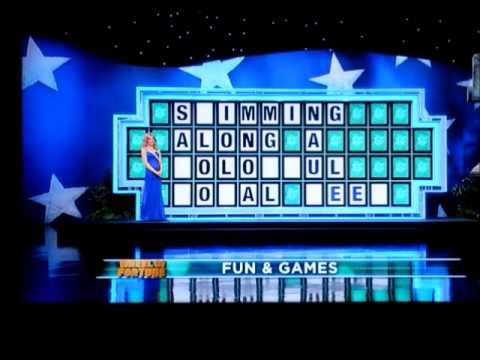 SHOWING OFF MY SEMINARY TRAINING IN A RURAL CHURCH
everydayimpastoring:
whitepeoplemourningromney: Julia Gillard is: 1) Prime Minister. 2) A woman. 3) Pro-choice. And from the centre-left Australian Labor Party. 4) Not religious. ("[I'm] a great respecter of religious beliefs but they're not my beliefs.")
Instapaper Blog: New bookmarklet with multi-page... →
instapaper: The Instapaper "Read Later" bookmarklet is now redesigned as a faster, more compatible full-page overlay that's easier to see. The previous little "Saved!" frame had a great run, but its time has passed. Readers are now saving more pages than ever on tablets and phones, and the old bookmarklet… Good stuff!
Recall the embarrassing spectacle of liberal panic, in the aftermath of George W. Bush's reelection, when Kerry voters believed their country had been taken over by gay-bashing Evangelical Christians. Overall a good read, from New York Magazine, regarding the 2012 election being the last chance for conservatives to rescue America from socialism. The above quote, however, bothers me somewhat....